Just thought I'd do a post on color/makeup trends for Spring 2012.
Tangerine is pretty much THE color to be wearing (eyes, lips, clothes, whatever). Sephora and Pantone just collaborated to release a
collection
featuring Tangerine Tango. Here's some pictures of tangerine items:
(image from Sephora.com)
(image from manolobig.com)
I personally think tangerine is a nice trend, fun to wear on the lips or cheeks but not so easy to wear on they eyes as eyeshadow or eyeliner.
Another trend for spring 2012 is pastels, here's some examples.
(image from design-seeds.com)
(image from makeupandbeautyblog.com)
I love, love, love the pastel trend on nails, although I think it can be hard to wear on the eyes.
And the last trend that I've noticed is dewy skin, which has been in for quite a while and is still definitely on trend. I love this trend, it means I get to use my highlighter. :)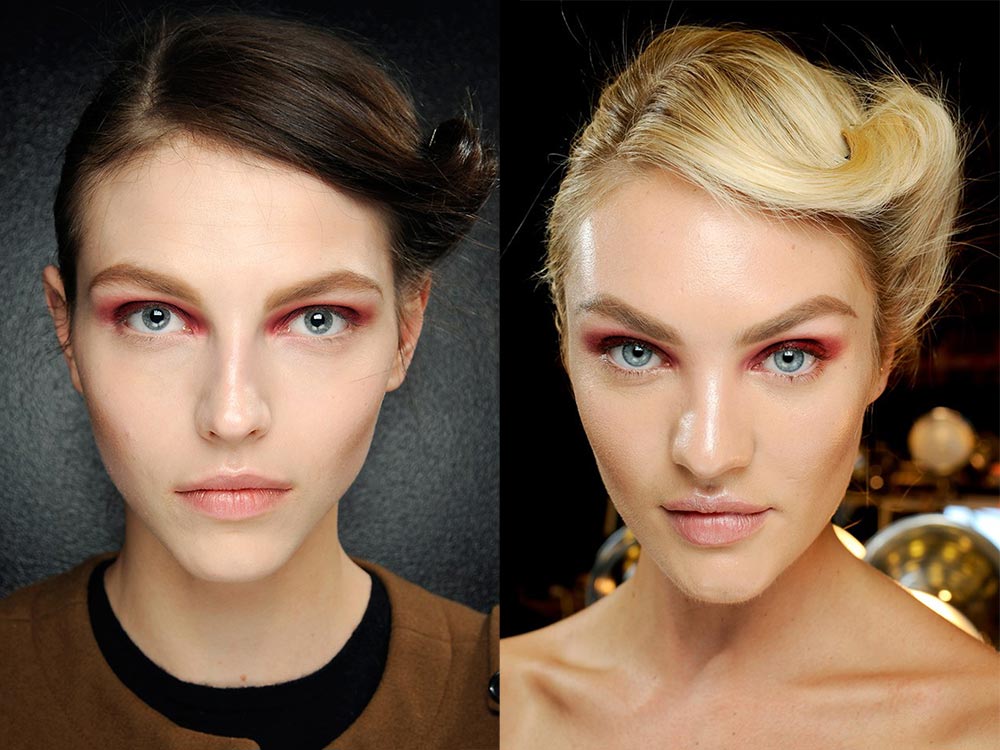 (from makeupforlife.net)
Personally, there are two spring makeup lines whose ads I am absolutely in love with - Clarins and Burberry. These makeup looks are drop-dead gorgeous. :)
Clarins Spring 2012
(image from musingsofamuse.com)
Burberry Makeup Spring 2012
(image from make-up.becomegorgeous.com)
That was my take on what spring trends are in terms of makeup, hope you enjoyed! I'm thinking of doing a top 5 product picks for spring type thing, I think that would be fun! Happy Wednesday everyone!